Now Playing FREE For A Limited Time!
Join Dean and Ayesha Sherzai, MD,
two of the world's
foremost neurologists,
for a Masterclass that will help
you to transform
your brain's destiny.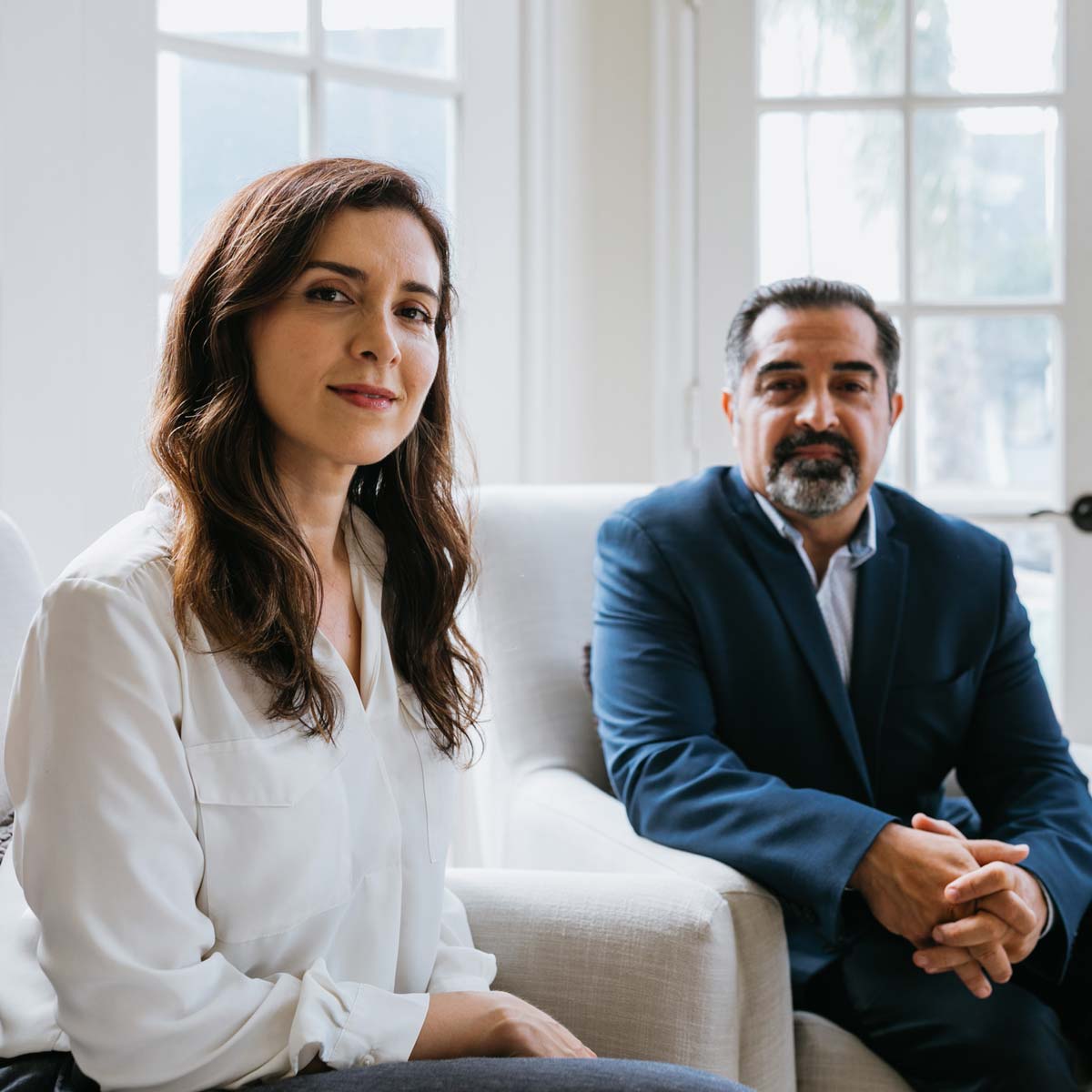 Prepare to live a brain-healthy life that helps you slash your risk of Alzheimer's and optimize your brain's performance with this FREE Masterclass
Watch this 3-min trailer for Team Sherzai's Masterclass.
Add to Your Calendar
Clear up your schedule, and treat yourself to some me-time.
90 Minutes
Schedule approximately 90 minutes of quiet time for this Masterclass.
Share This Masterclass
Everyone can benefit from learning how to heal. Share this Masterclass with your friends and family.
In This 90-Minute Masterclass, You'll Discover:
Why your brain health matters

Get inspired like never before to take your brain health into your hands, where it belongs!

The big brain health myths

The mysteries of the brain have largely been a "black box" — leading to some pretty wild (or dangerous) assumptions about how the brain works. You'll get the truth.

10 scientifically proven brain health breakthroughs

Discover 10 life-changing brain health breakthroughs that are super easy to implement into your life, and that can help you have a clear mind now and well into old age.

How new studies in neuroscience can potentially help you avoid dementia

Do you worry that you're going to get dementia, and there's nothing you can do about it? The truth is there's a lot you can do! Your lifestyle and diet choices can dramatically slash your risk for Alzheimer's and other dementias.

Team Sherzai's inspiring story

Learn how Dean and Ayesha left behind a lucrative career in pharmaceutical research to forge a path of meaningful change and to discover a real solution to the Alzheimer's tsunami.

Receive a special invitation

Gain a massive discount on unlimited access to Team Sherzai and Food Revolution Network's landmark course, Healthy Brain: Eat, Move, Sleep, Think, & Play for Lifelong Brain Health. Stay tuned to the end to find out about it and to claim your special offer.

And so much more...
Who is Dean Sherzai, MD, PhD?
Dean is co-director of the Brain Health and Alzheimer's Prevention Program at Loma Linda University, where he was previously the director of the Memory and Aging Center as well as director of research.
During his years at Loma Linda, a Blue Zone community where residents live measurably longer and healthier lives than any other region in the United States, he has been the lead scientist studying the effects of healthy living on cognitive aging.
Dean trained in neurology at Georgetown University School of Medicine and completed fellowships in neurodegenerative disease and dementia at the National Institutes of Health and UC San Diego. He also holds a PhD in health care leadership with a focus on community health, and a master's in public health from Loma Linda University, where his research focused on the prevention of cognitive decline through lifestyle changes.
Dean has won several awards and published numerous scientific papers, including comprehensive reviews on nutrition and neurodegenerative disease and a recent meta-analysis of cognitive training and memory improvement.
And he's Ayesha's husband.
Who is Ayesha Sherzai, MD?
Ayesha is co-director of the Brain Health and Alzheimer's Prevention Program at Loma Linda University, where she leads the Lifestyle Program for the Prevention of Neurological Diseases.
She completed a dual training in preventative medicine and neurology at Loma Linda University, received a master's degree in advanced research methodology from UC San Diego, and completed a fellowship in lifestyle and vascular brain diseases at Columbia University.
Ayesha has published more than a dozen scientific papers. And in 2015, she won the American Heart Association's Trudy Bush Fellowship Award for Cardiovascular Disease Research in Women's Health.
She is the lead researcher in the landmark study at Loma Linda that investigates the effects of comprehensive lifestyle intervention on individuals at risk for Alzheimer's.
And she's Dean's wife.
Hosted by Ocean Robbins
Ocean Robbins was born in a log cabin built by his parents and was raised on food they grew on the land together. He's co-founder and CEO of the 600,000+ member Food Revolution Network, and his work has reached millions of people from 180+ nations.
Ocean's mission has taken him all over the world, where he has seen first-hand the powerful impact of the food we eat – not just on our health, but on people and economies everywhere. He has served as an adjunct professor for Chapman University and is author of the national bestseller, 31-Day Food Revolution.
He can't wait to share this Masterclass with you.
Thousands of people
will
experience this life-changing
event. Don't miss it!
Put the power of brain health back into
your hands — where it belongs!
This Masterclass is absolutely FREE and plays in your local time.